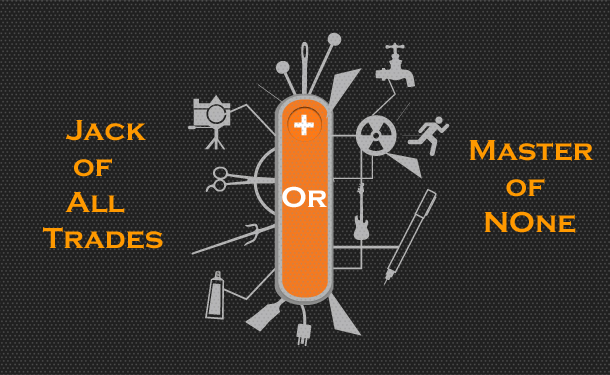 How to choose Best Recruitment Consultants / Agencies
Deciding which Recruitment Agency to work with is often a difficult and always a significant business decision. A good recruitment agency can add value to your recruitment process by introducing a strong candidates and again to note that it is very important for any business to keep in mind that a poor choice of recruiter can even damage the brand and their business.
Companies that prefer to outsource the employment search and screening process must consider the reputation, policies, practices and the most important part is cost of employment agencies. These same factors are important to job seekers, who must select employment agencies that will understand their unique skills and actively promote their services. Here are a few important consideration when choosing a best recruitment agencies for the organization to find the best candidates for their cultural fit.
Determine your Staffing Needs:
Organization may need temporary, permanent or contractual resources to execute the projects, so it is very important for staffing/HR manager to choose a best recruitment agencies who claims to have unique expertise. For example few consultants might be good with temporary recruitment but when it comes to the Permanent recruitment positions then they are not the best, so here it is very important for HR manager to first determine what kind of staffing needs their organization is having and then they can choose the best placement consultants to execute the assignments.
Jack of all or Master of One ( Look within your sector ):
While approaching many consultancies you might find ten or twenty recruitment firms who claims to have recruiting for all industry domains but for HR/Staffing manager it is very important to find the Master of One rather than jack of all because the recruitment agencies who claims to have master of one domain have in-depth understanding about your business, recruitment needs and can able to add more value to your recruitment process by recruiting/attracting the best resources to your organization within your budget and timeline.
Conduct a search for recruitment agencies within your region :For many businesses, it is very important to work with agencies who understand their local market to find the resources for their cultural fit. Today you can able to find the broad search in search engines using the terms like "Staffing agencies in Pune","IT Placement Consultants in India","Best Recruitment Consultants in Ahmedabad & Pune" along with your industry and geographic location, will lead you to firms in your area.
Visit their Website & do various research about their Clientele & Domain Expertise: Staffing manager can get as many information about agency's expertise and their review.

Review Staffing Agency's Client List :
Visit their website and their client portfolio along with the job positions (if they have mentioned) which they claim to have filled up in the past as this will gives you the confident that the recruitment agency can execute your assignments and best fit if you are having the same kind of open position in your organization.
Ask for References :Call companies that use the services of the agency to inquire about its reliability, ethical practices & professionalism and any other things which you might require before joins hands with placement agency.

Ask Consultant's Qualification or Experience :Once you have identified some relevant agencies in your area, ask them about their consultant's experience and qualifications as this will gives you an indication that the consultant you are going to deal with is well-experienced, qualified and is well versed in recruitment law and practices.
Approach agencies who can reduce recruitment costs & HR Time:You will find ten or twenty options while choosing the recruitment agency to work on your assignments but for staffing manager it is their responsibilities to negotiate with agencies on prices to save the recruitment costs per hire while comparing with other agencies. And again to note that an agency who claims to have a price at a below market rate might not be the perfect to go for just because of only a cost factor and even the one who claims to have a price of above the market rate you can't claim them as best so be careful while taking the decision.